Imagine a world where music isn't channeled through speakers but instead emanates from your walls, ceilings, furniture, and even windows. With the groundbreaking GilBass Vibration Speaker, this innovative possibility becomes a reality!
Unlocking the power of music for well-being
Music holds great significance in our lives, and its positive effects on human well-being have been extensively supported by scientific research. These benefits include mood enhancement, stress reduction and relaxation, improved sleep, emotional regulation, and many more.
While we often enjoy music in our homes, cars, and during sports activities, there are numerous places where music is absent, and we miss out on these wellness benefits.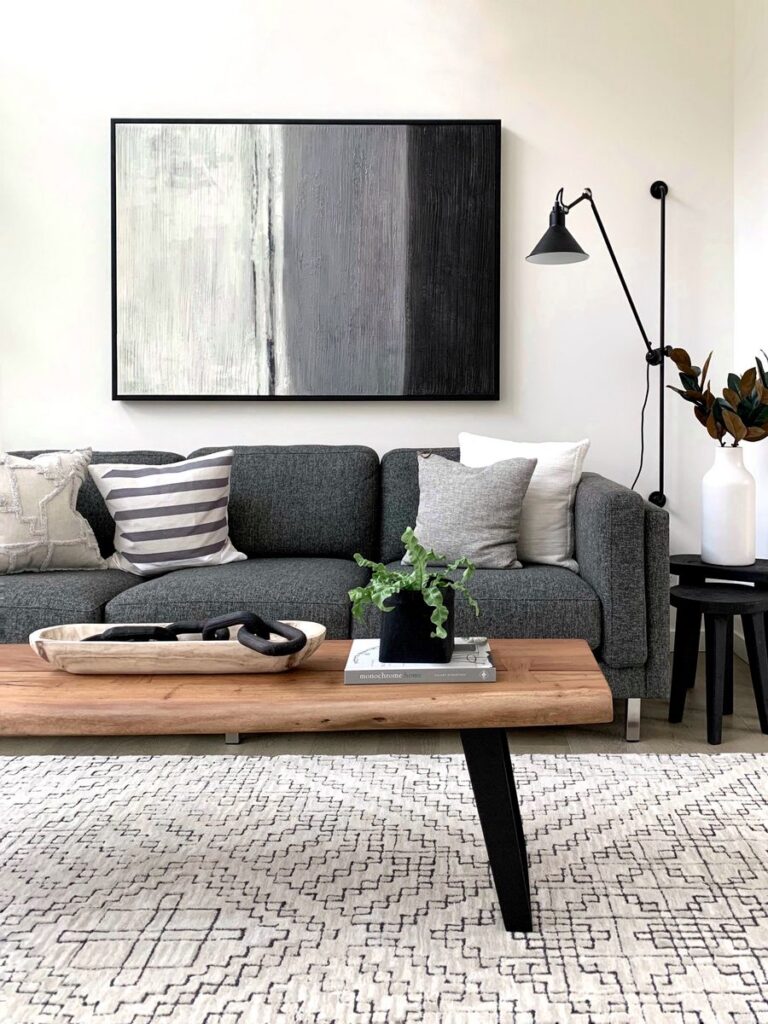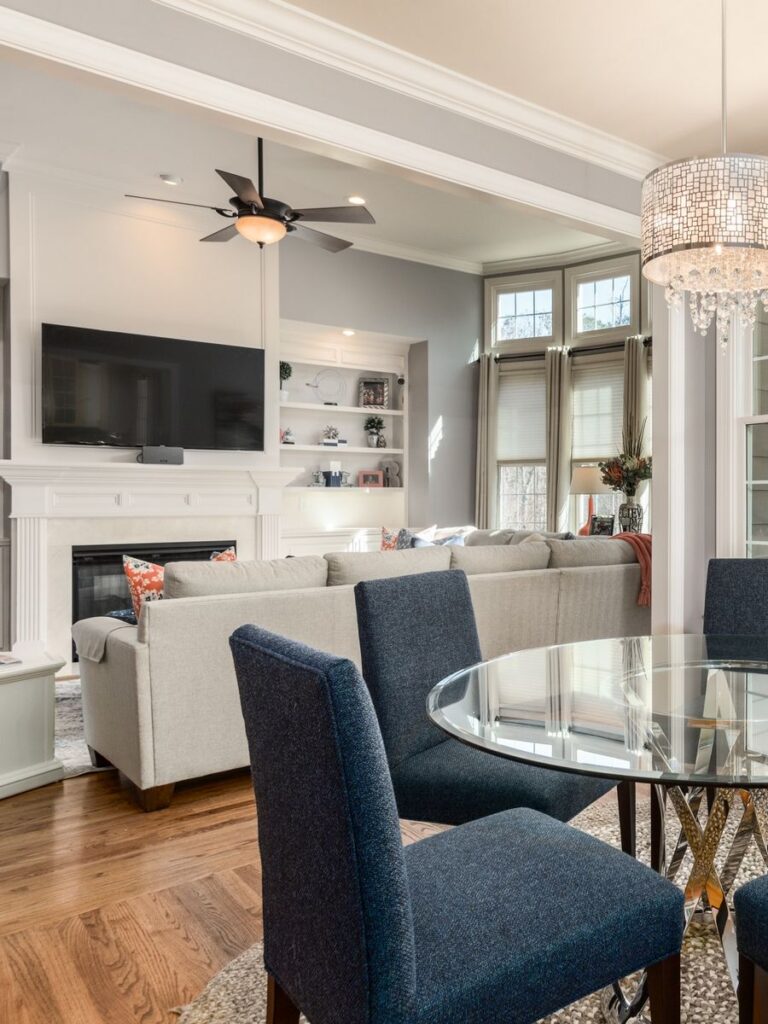 Innovating well-being with GILBASS sound technology
At GILBASS, we are dedicated to maximizing the opportunities for individuals to harness these advantages for their well-being. Our goal is to envelop people in a voluminous and non-intrusive sound environment, creating a serene and soothing atmosphere.
To achieve this goal, we have pioneered a distinctive sound technology known as the GILBASS VIBRATION SPEAKER. When applied to surfaces like plasterboard, wood, glass, and composite materials, it effectively transmits vibrations to these surfaces.
As the surface vibrates, it pushes and pulls on the surrounding air. This movement of air molecules generates sound waves that propagate through the air. Essentially, the vibrating surface becomes a large, low-frequency diaphragm that emits music.
Immersive sound experience: GILBASS technology
The result is that the music is transported by the air molecules which envelop our bodies. So, we hear the music but also feel it. This is particularly the case of hard-hearing persons.
Wherever you are in the volume, you hear the same level of sound at the opposite to traditional speakers which push air in front of them.
Our solution has the advantage that it can be installed into ceilings, walls, furniture, decoration objects and is totally INVISIBLE!!!!!!
Another important point is that as the volume is filled with the vibration of the music emitted by our speaker, it blocks other disturbing noises from entering the space. It helps to act as sound masking.
Traditional speakers - Directional sound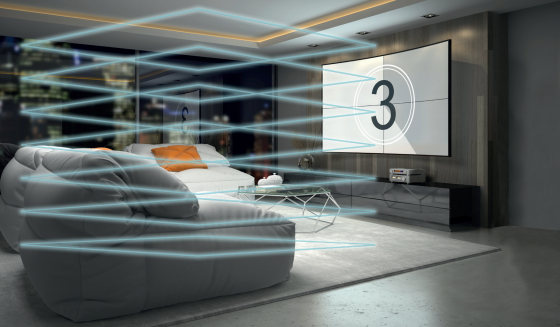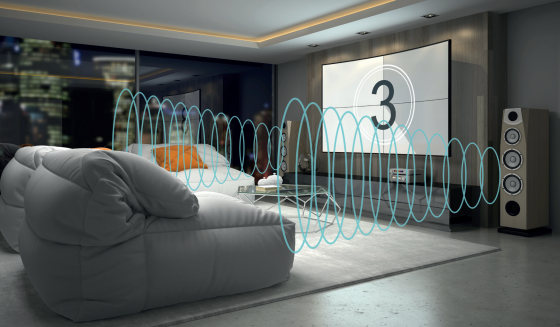 GBS-01 vibration speaker - Immersive sound